Anxiety Disorders

        Psychosis

        Depression

        Autism

        Emotional stress

        ADHD/ADD

        Panic Disorder

        Bipolar disorder

        Schizophrenia

        Posttraumatic stress disorder          (PTSD)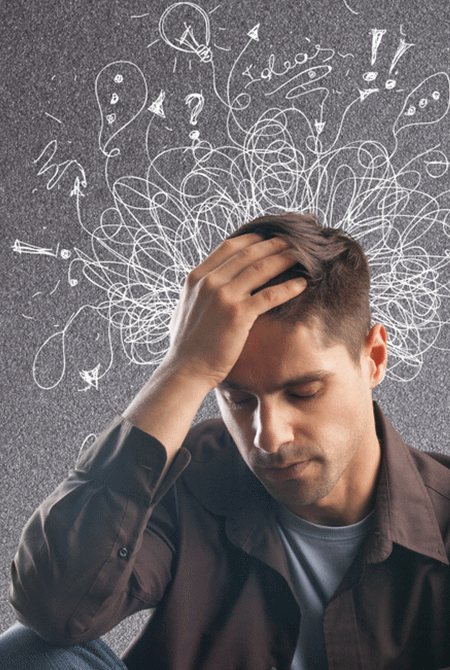 Facts and Figure
• Anxiety disorders are highly treatable disorders.
• One in eight children are affected by anxiety disorders.
• Post-traumatic stress disorders affect 7.7 million adults.
• ADHD affects 11% of children ages 4-17 and 9.4% of adults.
• Anxiety disorders are most common in the United States, affecting 40 million adults.
• Depression affects more than 15 million adults and 8% of children under the age of 18.
• Depression is the leading cause of disability among Americans between the ages of 15 to 44.
Our Treatment Focus
Our focus is to help individuals heal,energize,
and become aware of their inner strengths.
We achieve this by providing a neutral
safe space, listening to your concerns,
and customizing a treatment plan.
Excellent Online Psychiatrist Available Today
Whether you need in-person care or would like to receive treatment from the comfort of your own home or office, mava is here to make that happen. Now it's easier than ever to receive care from medical professionals at the touch of a button. Mava offers patients telemed services and in-house care for those needing urgent care, psychiatric care, dermatology, and more. Whether you're a new or existing patient, you can take advantage of our intuitive system and network of professional healthcare providers. Find the care you need without the hassle of trying to shop around for the right doctor. We handle the legwork so you can get the care you need without the stress. Get started today and get the required treatment through our Online Psychiatrist. Contact us to schedule your first appointment.
Why MAVA Medical
Mava helps connect patients with healthcare providers for both in-house and telemed services. We specialize in urgent care, psychiatric care. Our network allows you to choose whether you would rather visit a doctor in person or schedule a convenient telemed service. Telemed visits are digital experiences that connect you with a licensed and practicing professional who will treat you just as if you were in their office. The medical expert will listen to your issues and carefully diagnose you to provide quick and effective treatment. In today's world, everyone is busy. We understand that you may not have time to schedule an in-house appointment. But you don't deserve to suffer with your condition. We provide telemed services for convenient and streamlined healthcare solutions.